We are your partner in helping to change your business, motivate your personnel, and realize your business strategy.
In addition to supporting the planning and designing of our customers' strategies, structures, and systems,
LTS also builds structures and systems on the spot, involving people working on-site.
We work alongside our customers, drive their transformation and celebrate their achievements.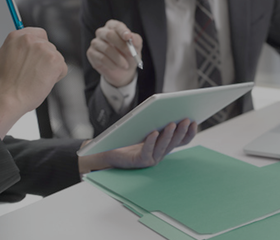 Consulting
We support corporate transformation
Customer-oriented internal services to develop strategies and business models
Practical consulting to build strong foundations for operations, people, and IT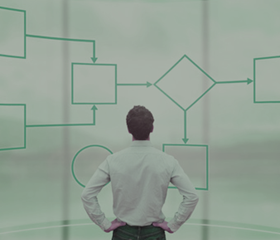 Business process management
We create business entities capable of responding to changes
Visualization of business processes
Planning of optimal methods for process improvements
Practical support for process execution
Process management organization and human resource development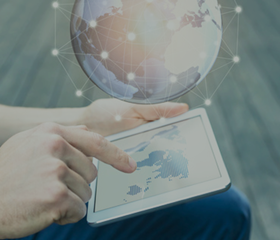 Digital transformation
We lift companies to a new stage
Establish methods to utilize technology designed for our customers' businesses based on our advanced technology research
Improvements to the value chain through IoT and data analysis
Incorporation of operational robots such as AI and RPA